MILAN

| 3 seats and 2 loungers hot tub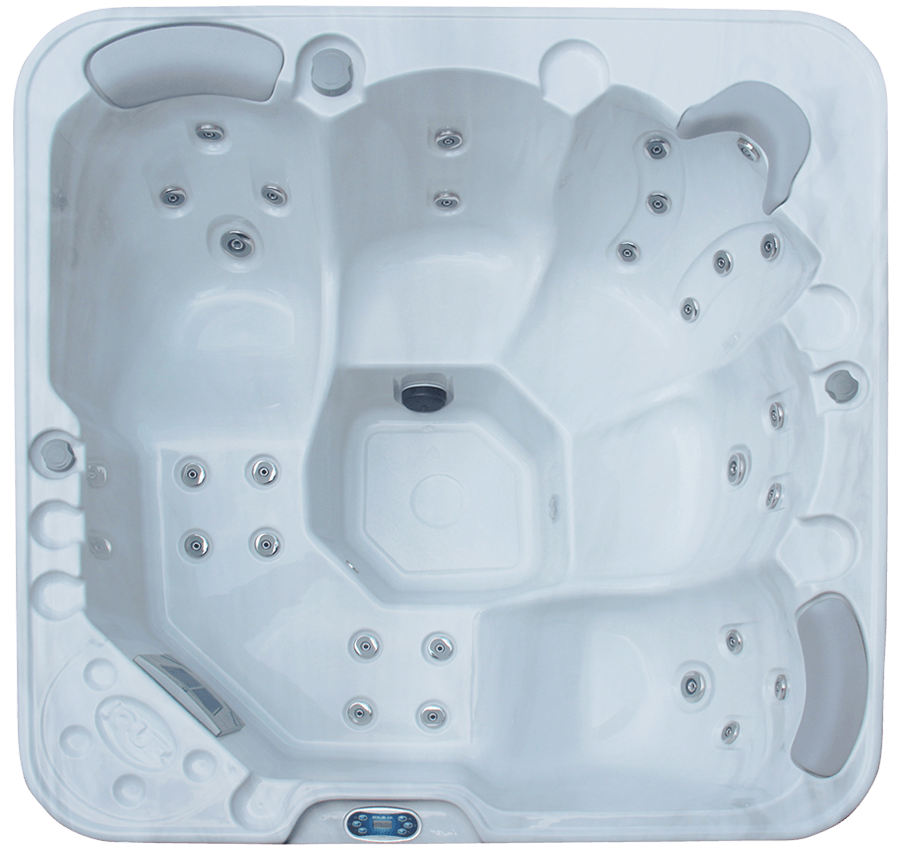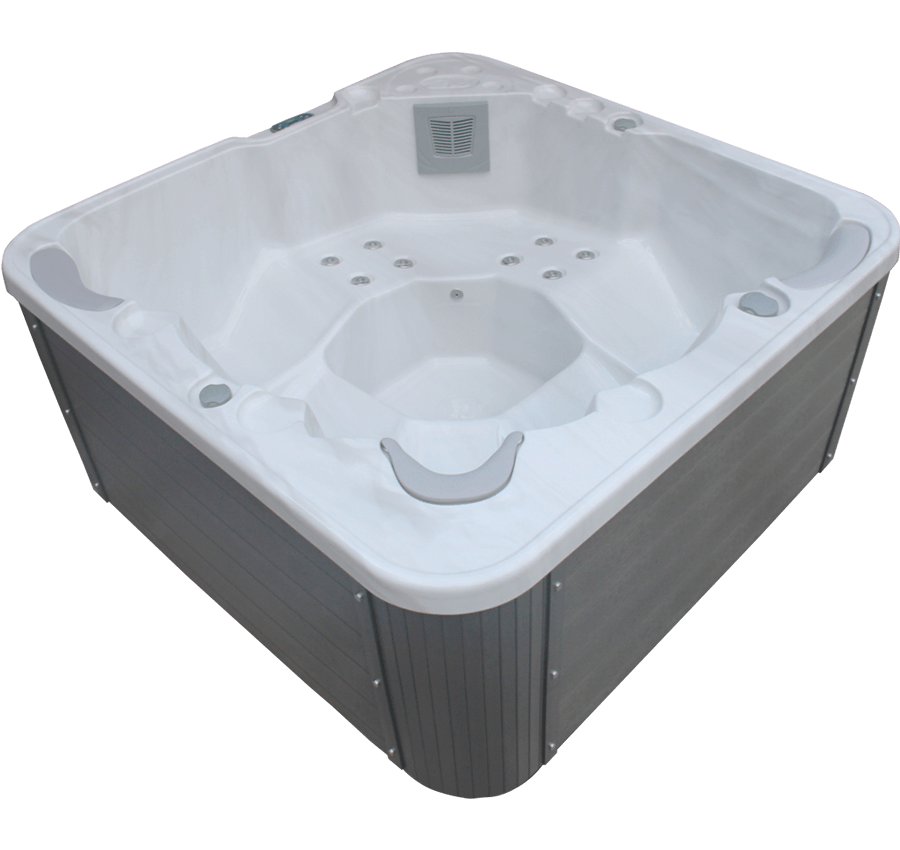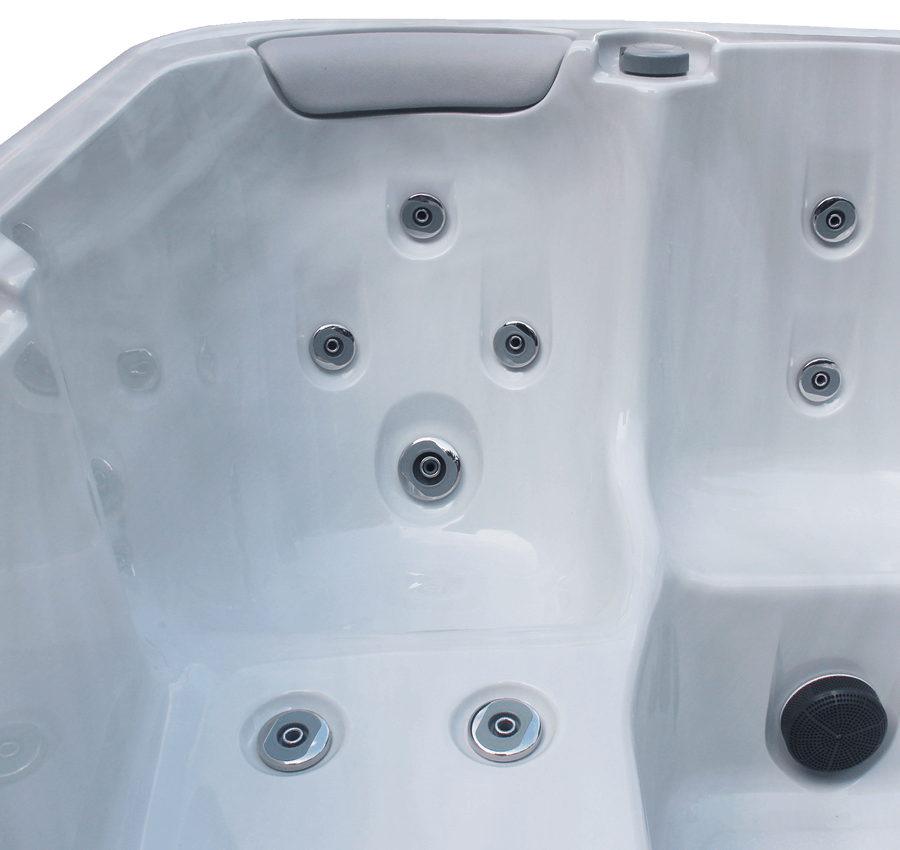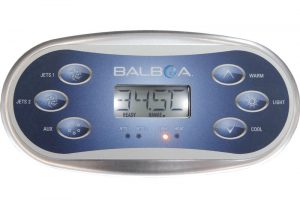 Balboa Control Panel
IQue Hot Tubs incorporates the most advanced, robust and simple to use soft-touch TP600 control panel from Balboa. One of the benefits is the flip function on the display. This allows the user to flip the display for ease of reading, whether in or out of the hot tub.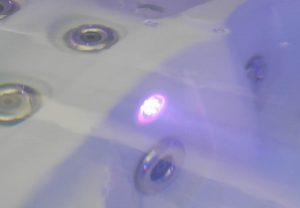 Multi-Coloured Lighting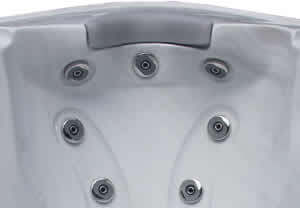 Neck Massage Jets
The IQue Hot Tub features innovative neck massage jets which are located above the water helping to relieve tightness and relax your muscles, with the jets being completely adjustable to match your exact needs.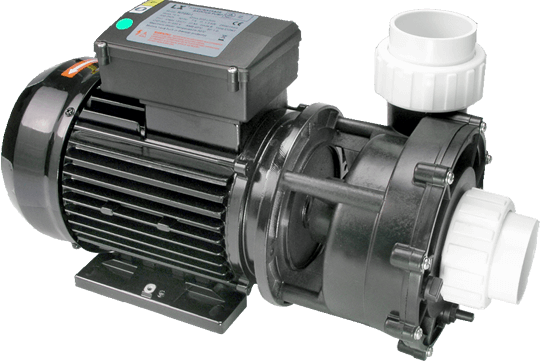 Jet Pump
2 x Single Speed 2.2kw Jet Pumps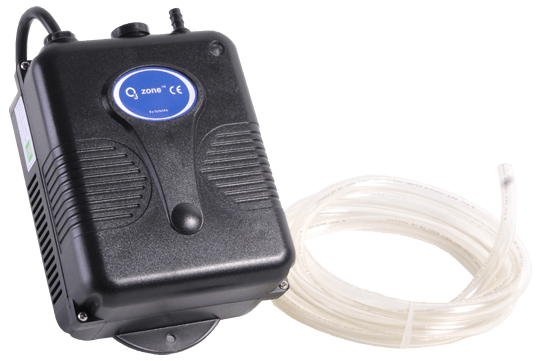 Ozonator
For sanitizing and oxidizing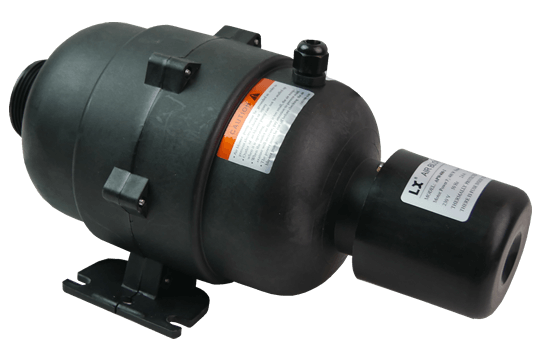 Blower
400W Blower and 180W Heater