IQue Hot Tubs incorporates the most advanced, robust and simple to use soft-touch TP600 control panel from Balboa. One of the benefits is the flip function on the display. This allows the user to flip the display for ease of reading, whether in or out of the hot tub.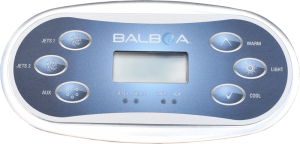 Interchangeable jets for the ultimate massage
All these jets are interchangeable – swap them around to give yourself a unique massage on targeted parts of your body.
Massage Power Flex Jet inserts can be interchanged with Spinner Power or Directional Power, the choice is yours…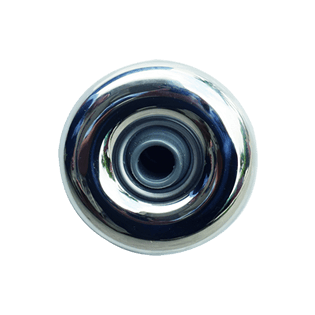 2″ Wrist and Neck Power Flex Jets
Provide finger point massage (directional)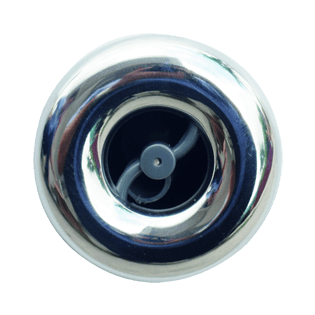 2″ Spinning Power Flex Jets
Provide wide body massage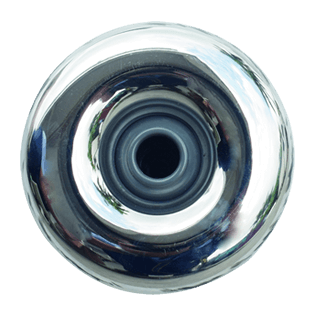 3″ Deep Tissue Power Flex Jets
Provide finger point massage (directional)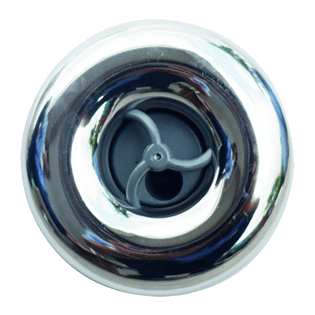 IQue 3″ Spinner Power Flex Jets
Provide pulsating deep tissue massage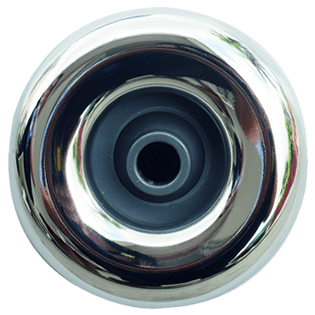 4″ Directional Power Flex Jets
Provide deep tissue massage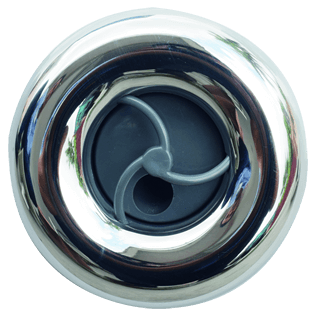 4″ Spinner Power Flex Jets
Provide deep tissue massage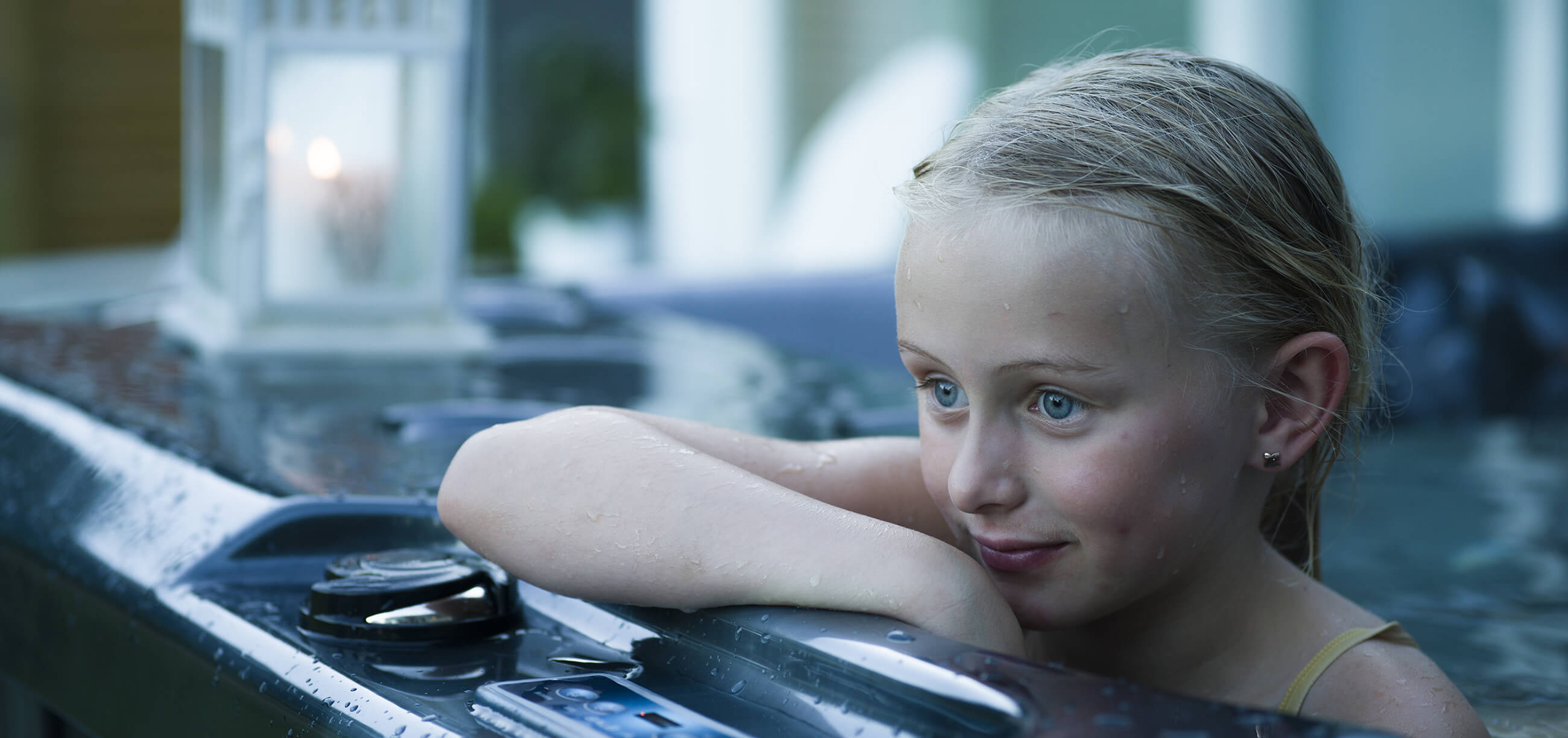 The Triple Thermal Shield Insulation system and floor-pan will enable you to use your hot tub all year round.
Unique pre-assembled pipe-manifold resilient leak-free function.
Designed for easy access for maintenance.
Rigid ABS floor pan ensures minimal heat loss and protects the equipment from ground moisture.
Relax and enjoy your therapeutic hot tub hydrotherapy experience.
Create a stylish ambience with LED colour changing lighting paired with a Sterling Silver acrylic shell.
Each jet is in a carefully positioned spot to provide the best massage – adjust the direction, intensity and jet action to suit you.
Impressive isn't it?
The best overall value for money you will find with this combination of quality construction, features and wow factor.
All IQue dealers are handpicked and trained to deliver the best service.
Visit your local dealer and take a seat in an IQue Hot Tub – you won't regret it.
IQue Hot Tubs include all these features
Relax Hot Tub water treatment range
The IQue Hot Tubs are accompanied by a full range of supporting water treatment products.